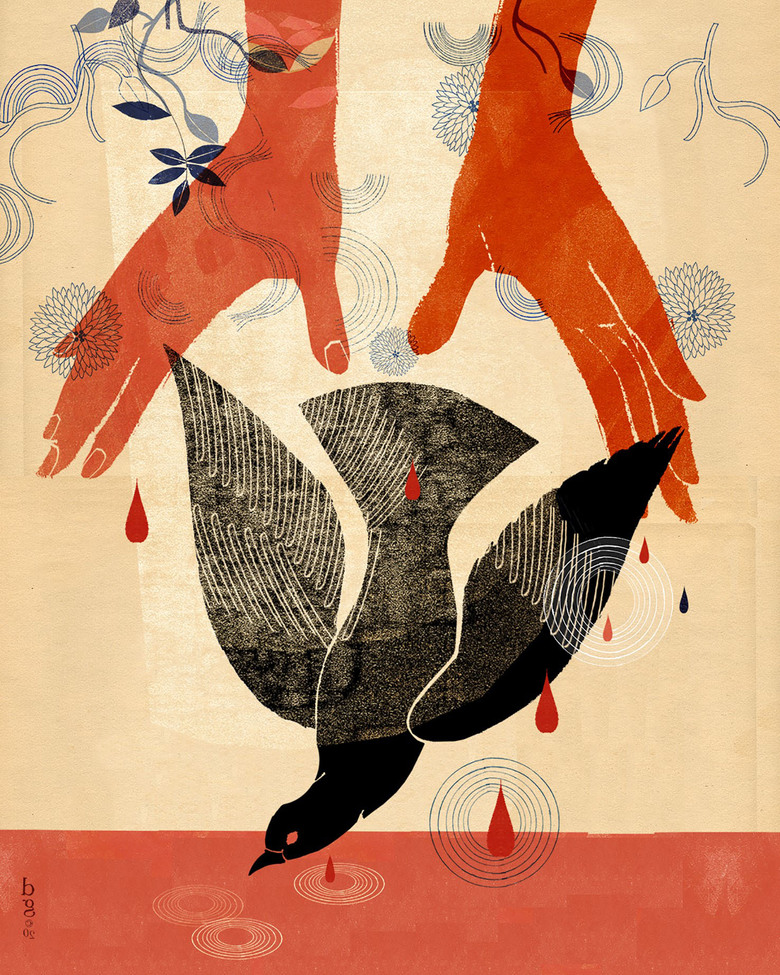 EPF Racial Justice Action Group's Committee on Racial Reparations
"Now is the time to make real the promise of democracy and transform our pending national elegy into a creative psalm of brotherhood. Now is the time to lift our national policy from the quicksand of racial injustice to the solid rock of human dignity." -Dr. Martin Luther King, Jr., Letter from Birmingham Jail
At EPF National Executive Council's (NEC) meeting last month, the NEC unanimously endorsed our planned initiatives with regard to racial reparations. These include:
• All EPF action groups will focus energy on the issue of reparations through the lens of their unique work for the remainder of 2021.   
• We will intentionally work to identify, collect, and publicize previously passed Diocesan reparations resolutions which will be offered at General Convention and in collaboration with allies create our own resolution that our convention deputies may co-sponsor and for which they may advocate.
• We will undertake to have a half-day symposium on reparations, inviting thought leaders from within and outside the Episcopal Church to participate, with the underlying purpose being to empower and equip other dioceses and parishes to draft and pass their own reparations resolutions.
• Long term, we will create a curriculum which could be shared with our Peace Partners and Chapters to deepen the understanding for the need for reparations and racial reconciliation, writ large.
We note that this work is in keeping with the Episcopal Church's Support Legislation for Reparations for Slavery, 2006-C011, which affirms the commitment to anti-racism and supports legislation initiating the study of slavery in the United States and reparations to the descendants of the victims of slavery.
We join with the following Episcopal communities which have already advanced racial reparations initiatives:
Episcopal Diocese of Maryland; Episcopal Diocese of New York; Episcopal Diocese of Long Island; Episcopal Diocese of Texas; Virginia Theological Seminary; Episcopal Diocese of Massachusetts; Episcopal Diocese of New Hampshire.
Members of this special committee include EPF members:  Roger Conville (Birmingham, AL), Tom Foster (Rochester, NY), Bob Lotz (Lexington, MI), Paul Ricketts (Fort Wayne, IN), and the Rev. Mike Wallens (Alpine, TX).  Would you like to help?  Let Melanie Atha, EPF Executive Director, know. Email her at epfactnow@gmail.com.