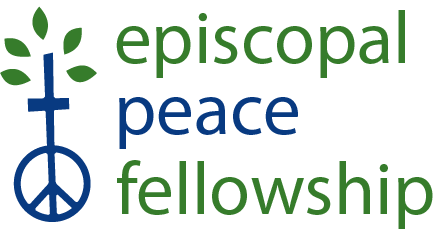 Now is a good time to support our work for justice and peace!
Click here.

Announcing EPF's
Peacebuilding Online Project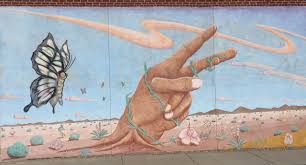 SAVE THE DATES AND SPREAD THE WORD
White teens in rural Colorado reenact the murder of George Floyd for Instagram. Insurrectionists storm the Capitol. People subjectively live in different worlds depending on their news choice. Is this the death throes of democracy or the birth pangs of a more just social order? Is the answer fixed by fate or has God left the decision to us? I set before you life and death. (Deut. 30:19) How are we called to become peaceful in our own hearts and at the same time to engage those around us in new ways? Perhaps reconciling ways that challenge us to grow beyond our old selves (Eph. 4:22) and be transformed into the likeness of Christ. (2 Corinthians 3:18)
PEACEBUILDING ONLINE PROJECT
EPF hosts a series of online 1-hr presentations the first Sunday of each month on different aspects of and approaches to peacebuilding, both with others and within ourselves. We meet via Eventbrite/Zoom at 4 pm Eastern Time. Please plan to attend as many of our programs as you can, bring a friend, and ask your congregation and diocese to publicize our programs each month. Hear inspiring voices. Learn. Discover resources for going deeper.

Take a look at right for our offerings.