Three new servants are nominated to serve on the EPF NEC. Elections will take place at the EPF Annual Member Meeting on January 29 at 2:00 pm Eastern. All dues paying members are entitled to vote. Email epfactnow@gmail.com for the Zoom link.
Class of 2021-23: Paul Ricketts, Ft. Wayne, IN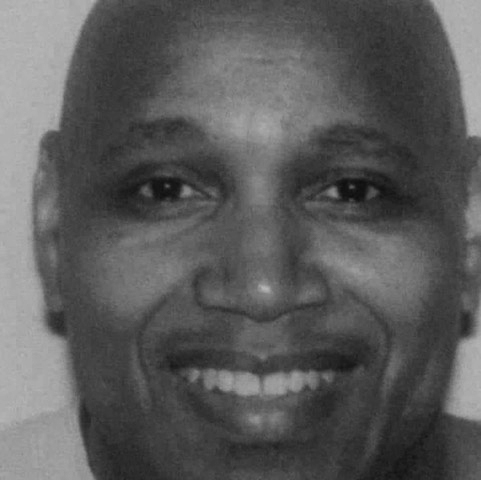 I was Baptized in the AME tradition and raised a Lutheran, and had been a Quaker(unprogrammed tradition) for the vast majority of my adult life. A brief respite with the Methodist Church. The centrality of the Eucharist is what has drawn me to the Episcopal Church. My first exposure to an Episcopal Church was 44 years ago in college.
George Fox, founder of the Religious Society of Friends, proclaims "Christ has come to teach his people himself" or in the words of Mother Teresa," I begin each day with holy Mass, receiving Jesus hidden under the appearance of a simple piece of bread. Then I go out into the streets, and I find the same Jesus hidden in the dying destitute, the AIDS patients, the lepers, the abandoned children, the hungry, and the homeless. It's the same Jesus."
As part of my own formation, I have been fortunate to participate for two years in the Education for Ministry program-School of Theology at Sewanee -University of the South. As a eucharistic people, ministry and working alongside other people is the heart of discipleship. We see the face of God in our siblings. I believe deeply that God is present in the details of our lives, and for myself this has included 40+ plus years of work and teaching children and adults with disabilities. Serving 35 years on various committees with the American Friends Service Committee. Founded in 1917, the American Friends Service Committee (AFSC) is a Quaker organization that promotes lasting peace with justice, as a practical expression of faith in action. (Reference: Brant Rosen former Midwest Regional Director of the American Friends Service Committee. Serves today Tzedek Chicago as its full-time rabbi. brant1836@gmail.com ) The Fort Wayne African American Cancer Alliance, Center for Nonviolence and currently serving on the board of Martin Luther King Montessori School.
Class of 2022-24: Maureen-Elizabeth Hagen, Portland, OR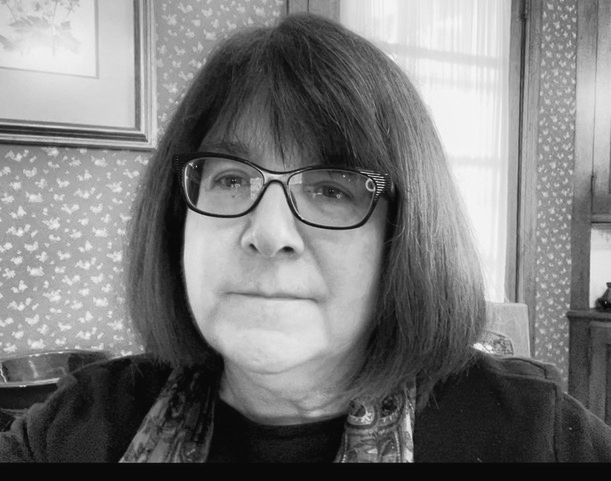 Born on Memorial Day, on a day when the President called for perpetual peace, the high costs of war have always weighed heavily. Reinforced by body counts and antiwar protests throughout primary school, I knew we needed to strive for a better way. I quickly discerned the interconnectedness between power and oppression. It was incumbent upon those who sought redress to stand in solidarity with those on the margins. This required understanding power systems and ways to effect change. I understood the profound truth of He who lives by the sword dies by the sword, and believed only nonviolence can produce sustainable change. All these beliefs were formed by the time I was a teenager. Growing up in upstate New York to working-class parents, I found few others interested in learning more about social activism and global systems.
I began traveling/living abroad as a teenager and following college, I spent two years as a Peace Corps Volunteer in Morocco and one year studying at the Sorbonne. I then spent five years at Columbia University, focusing on international relations, especially security and the Middle East. I taught undergraduates for eight years (I especially loved teaching about the Middle East, US foreign policy, and Revolution & Terrorism).
Then at 41, I discovered church. I began to understand the world through the lens of the baptismal covenant. Most significantly, our promises to seek and serve others and to strive for justice and peace became central to my focus. I began doing ministry with those on the margins. I soon learned the importance of advocacy and became involved with the Oregon Faith Roundtable Against Hunger. While I had long understood systemic inequality, I did so intellectually and abstractly. Belatedly, I grasped the importance of relationships and working with others to bring about change. Charity may help in the short term, but justice requires more intentionality.
In 2004, I became a deacon. As a deacon I understand that I am called to engage the diakonia (servant ministry) of all believers. It is important to equip the saints for ministry (and be equipped by them). Like all believers, I am called to take Christ's redemptive love into the world. As a deacon I am called to interpret to the Church the hopes, needs, and concerns of the world. I take that very seriously. In sermons, I point out the need to acknowledge and address injustice, to respect the dignity of every human being, and to recognize the high costs of violence, inequity, and fear.
Some of the areas with a strong social-justice component this past decade are:
§ Operation Nightwatch (work with people who are houseless), current co-chair, 2017-present
§ Sacred Ground, My Work To Do, and other anti-racism work, 2019-present
§ Dean of the Academy for Formation and Mission (diocesan leadership formation), 2011-2021
§ Association for Episcopal Deacons board (including president), 2011-2021
§ Diocesan Commission on Poverty and Homelessness, 2005-2015
Class of 2022-24: Jackie Lynn, Libertyville, IL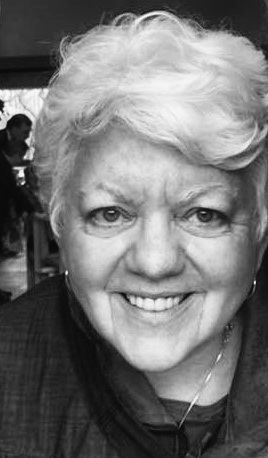 Jackie Lynn was born and raised in Atlanta, GA and after an internship at the Bass Organization of Neighborhood Development, she came to the Chicago area in 1970. She was an original member of the organizing team of the Organization of the Northeast (ONE), now ONE Northside. She has completed a Masters of Urban Planning and Policy degree from the University of Illinois Chicago, and is an ordained deacon in the Episcopal Church. She completed an internship with the Institute of Cultural Affairs focusing on facilitation skills. After a several Executive Director positions with Women for Economic Security and the National Episcopal Peace Fellowship, she now is Executive Director of ElderCARE in Lake County, Illinois. Jackie served as Ministries Associate at St. James Episcopal Cathedral prior to the ElderCARE position. She served of chair of the Chicago Episcopal Diocese' Peace and Justice Committee from 2016-2018 and is a founding member of the Interfaith Coalition Against Racism. She enjoys gardening in the summer and cross country skiing in the winter whenever snow appears.