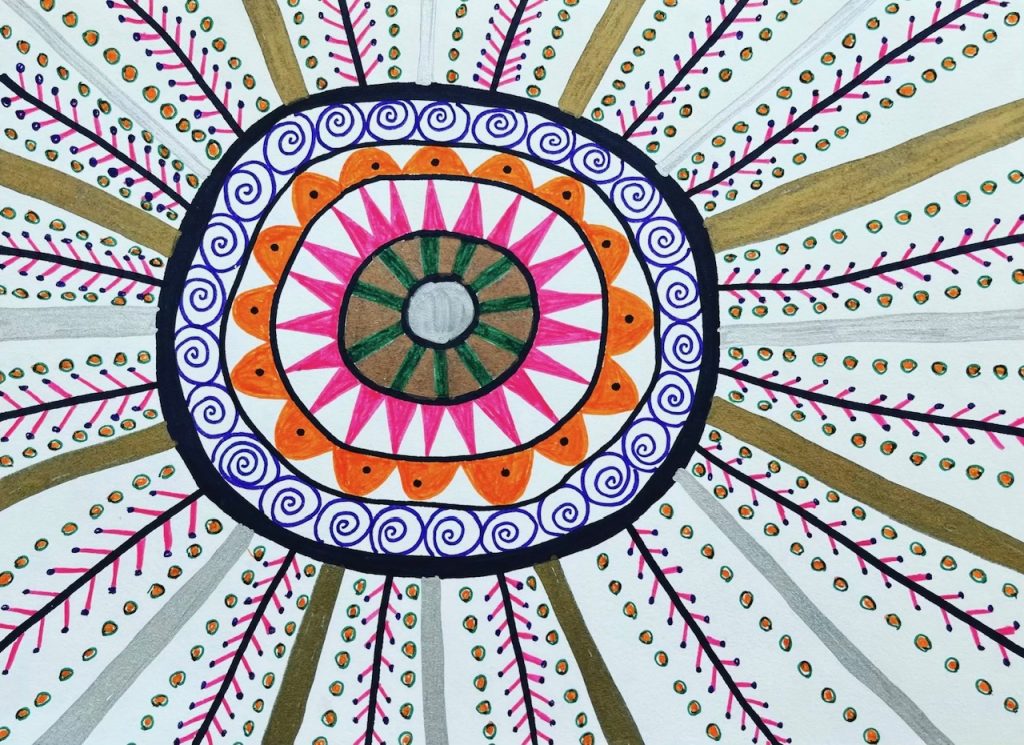 This Saturday, January 28th, 2-4:00 PM EST, over zoom!
Join your EPF friends
for an inspiring, bittersweet, and hopeful
Saturday afternoon!
         Inspiring: Don't miss an incredible educational opportunity to learn more about effective advocacy for racial reparations from an outstanding panel. They will inspire and equip us to continue working for reparations in our parishes and dioceses! Read the details HERE.
Bittersweet: Melanie's last day as our Executive Director is Jan. 31st. That's a bittersweet moment for all of us! Don't miss the Celebration of Melanie's Ministry as our Executive Director 2019-23! We'll take a trip down memory lane that will most likely be bittersweet, and yet, also inspire and bring hope!
Hopeful: What happens next? Hear from EPF's Leadership Team about what's next for EPF's leadership and why we believe it's critical for the future of EPF. Hear about our newly forming Transition Team, the plans for managing the transition so things don't fall through the cracks, and how you can be a part of it! Let us hear from you about your hopes for the future and how we can better serve our parishes and local chapters.
Look forward to seeing you there!
Episcopal Peace Fellowship is inviting you to a scheduled Zoom meeting.
Topic: EPF Annual Member Meeting/Racial Reparations Webinar
Time: Jan 28, 2023 02:00 PM Eastern Time (US and Canada)

Join Zoom Meeting https://us02web.zoom.us/j/88188338358?pwd=MVpBZjRxbGxHQlFYL3FBbTFDSFA1QT09

Meeting ID: 881 8833 8358Passcode: 943914
Find your local number: https://us02web.zoom.us/u/kdVuCGNTKS